REDUCE YOUR
PROCESSING
TIMES BY
90%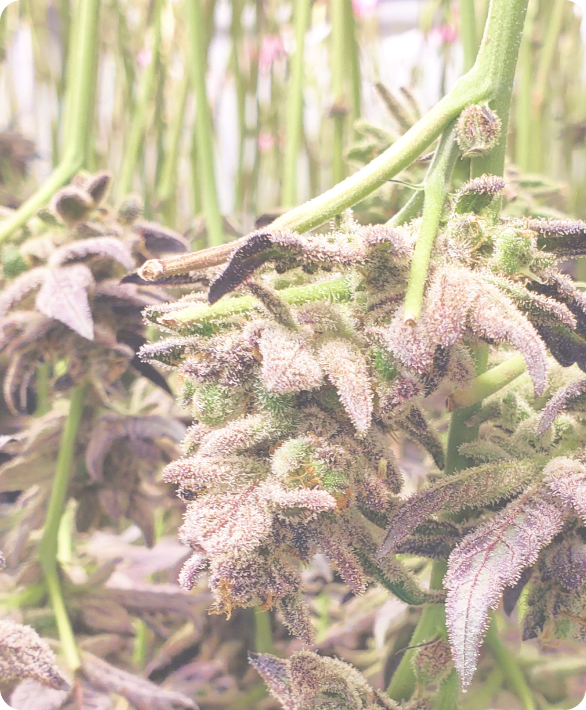 INTERNAL QUALITY ASSURANCE
Maintaining the highest standards possible to produce an unforgettable experience.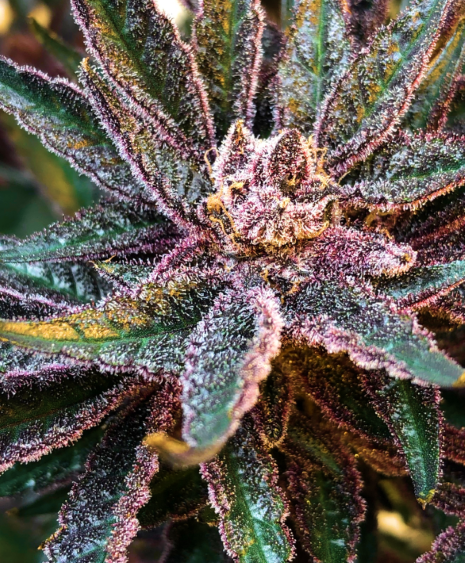 PHENOHUNTED CULTIVARS
Some of the most in-demand black market strains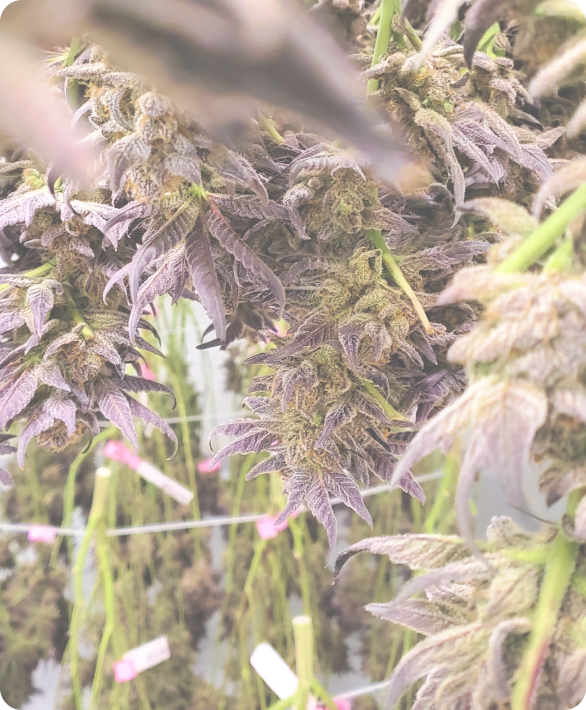 PROPER DRY AND
CURE TIMES
We don't rush anything for the sake of quality. Hand-hung (cold drying) for 12-14 days, followed by 2-4 weeks of cold-curing ensuring the product remains as high-quality as possible.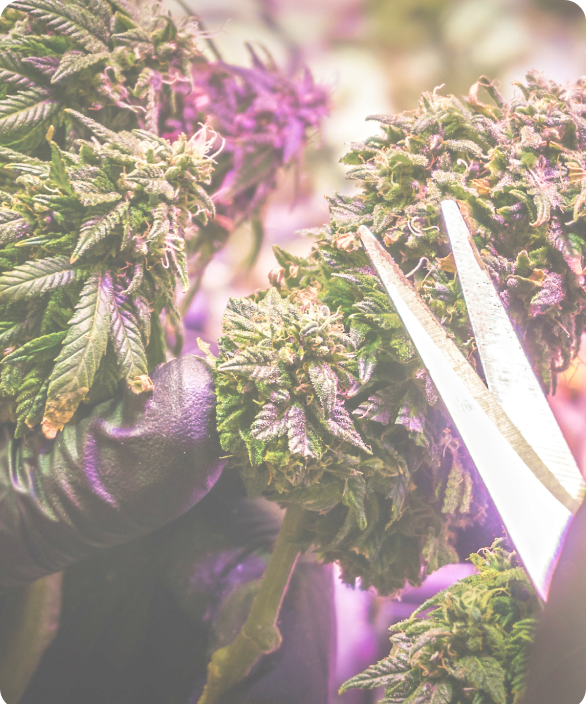 HAND-TRIMMED
All our cannabis products are hand-bucked and hand-trimmed to ensure as many of the trichomes remain on the bud as posssible.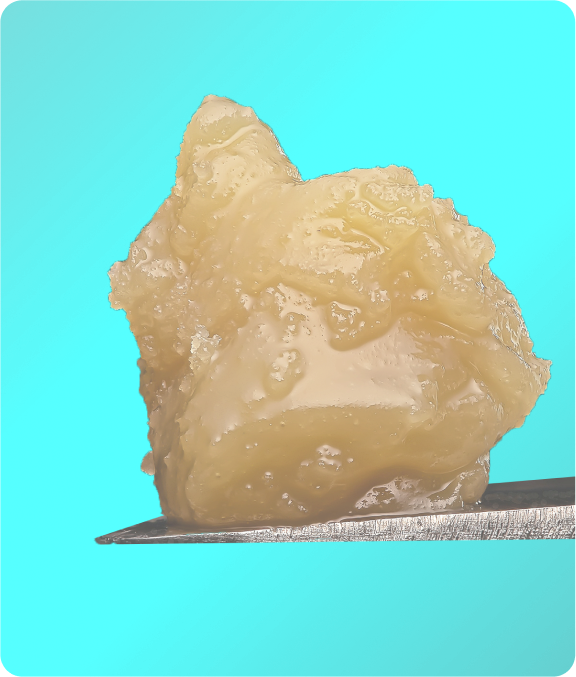 EXTRACTS
No marketing gimmicks here, we don't play games with our cannabis. If we say it's live resin, or live rosin, or full melt – it will always meet or exceed expectations. Our solventless hash making processes unleashes the full potential of the cultivars terpene and flavonoid profile.